The Lexington area has trusted Hillcrest Memorial Park with their loved ones since 1927.
Designed for year-round beauty, our park's extensive landscape includes many varieties of trees, shrubs, spring blooms, summer annuals and fall color, surrounded by rolling greenery, adding a peaceful aesthetic to our community.
Hours of Operation
Office: Mon – Fri, 9:00 a.m. – 4:00 p.m.
Gate Hours
Daily, 8:00 a.m. – 6:00 p.m.
When Posted, 8:00 a.m. – 7:00 p.m.
Call for appointments at (859) 254-1311
---
Hillcrest Memorial Park offers complete pre-need & time-of-need services, and our personnel are fully equipped to assist you in taking advantage of pre-need family memorial estate options. Our groundskeeping fund ensures a pristinely maintained, exquisite and enduring landscape.
The Hillcrest Memorial Park cemetery reverently and poignantly celebrates your loved one's life. Please visit our site in Lexington at 2089 Versailles Road. For more information, please see below.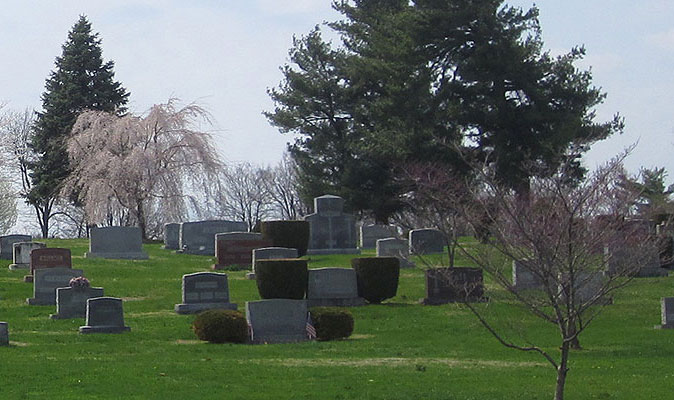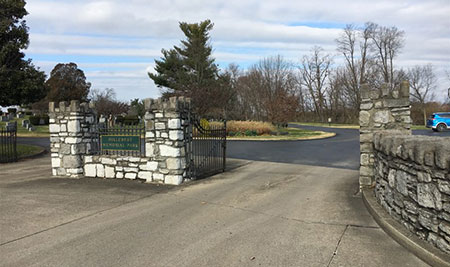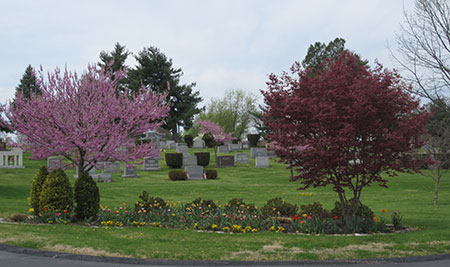 Services
Security with complete fencing
Both upright monument and flush memorial choices
Interest-free financing (pre-need purchases only)
Monuments and markers for purchase
Cremation Inurnment Options
Memorial engraving
Easy access
Friendly, personal service