Hillcrest Memorial Park has been in operation since 1927 and has 32.5 acres of burial lots with trees, upright monument privileges in most areas, and many opportunities for personal memorialization.
Interest-free Financing
Interest-free financing on pre-need grave sites is available for 18 months with approved credit.
Monuments and Markers
Monuments and markers can also be purchased at the cemetery, and arrangements for memorial engraving can be made through our office.  All memorials must adhere to the specifications of the cemetery and the design be submitted to and approved by the Office before their delivery.  Only a 24″ x 12″ x 4″ Flush marker can be placed on a Single Grave.  All foundations for memorials are installed by cemetery employees only.  No memorials may be placed on a lot without cemetery approval.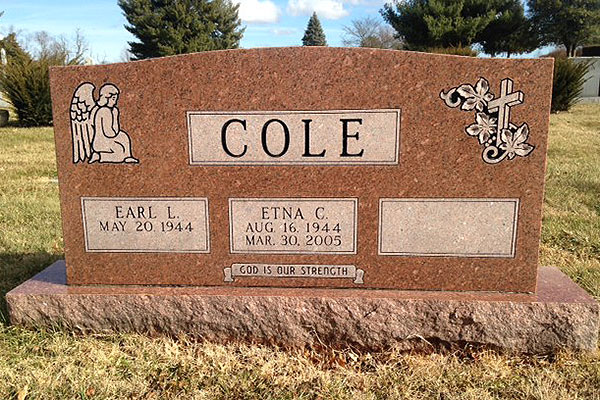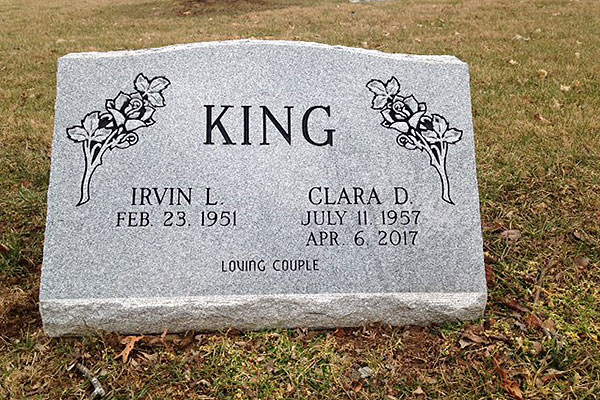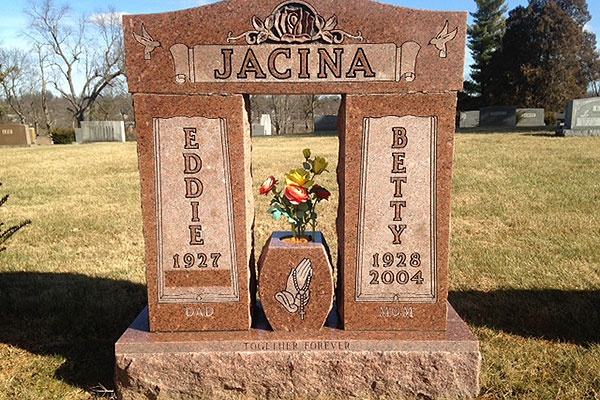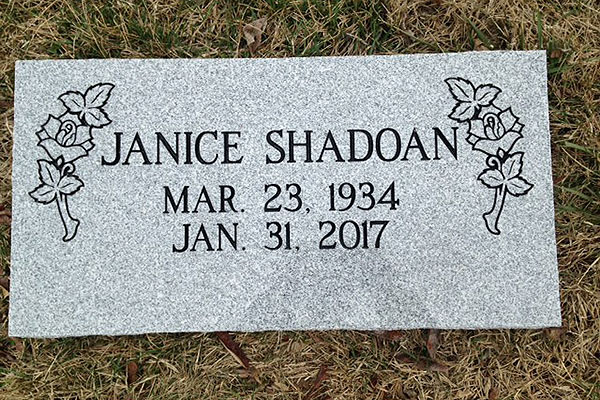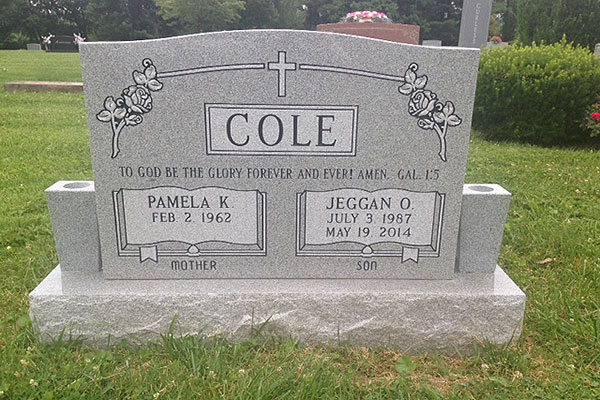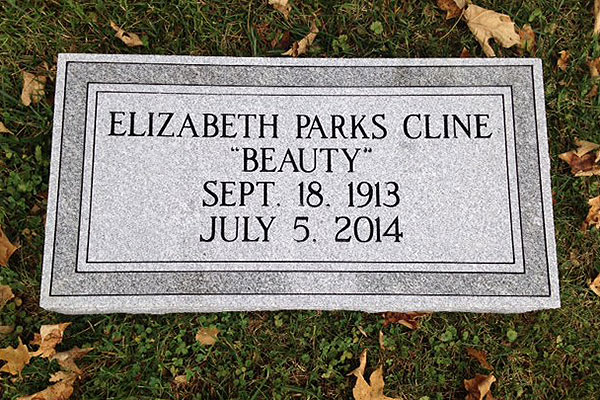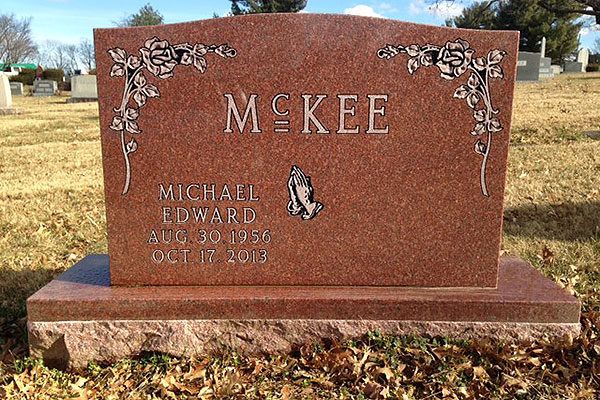 Decorations
Mar. 1 – Nov. 1:  No artificial decorations are allowed on ground including in Flower Beds and Planters.  Trim, water, and weed all personal plantings.  Shepherds Hooks are never allowed.    Water is available in several locations.
Cremation
Garden:  Memorial Services include Inurnment, Name and Dates Engraved on the Monument.
Half-graves are available in most sections for Cremation Burial and are allowed a Flush 24″ x 12″ x 4″ marker.
No scattering area is currently available.